At Paducah Meal Prep, we work hard to make healthy eating and meal prepping convenient and affordable for you and your family. We offer a variety of meal options to ensure that there is something for everyone.

Submit your pre-order by Friday night for pickup the following Monday after 3 pm.

We offer 5 signature meal options every week, (Chicken Breast, Pork Loin, Chopped Sirloin Burger, Beef & Lean Ground Turkey) at least 1 breakfast option & 2 Specials that rotate every 2 weeks.

A pre-order is suggested but we do keep a sizable supply of meals in store; all on a first come first serve basis.

We offer a build your own salad bar Monday - Friday.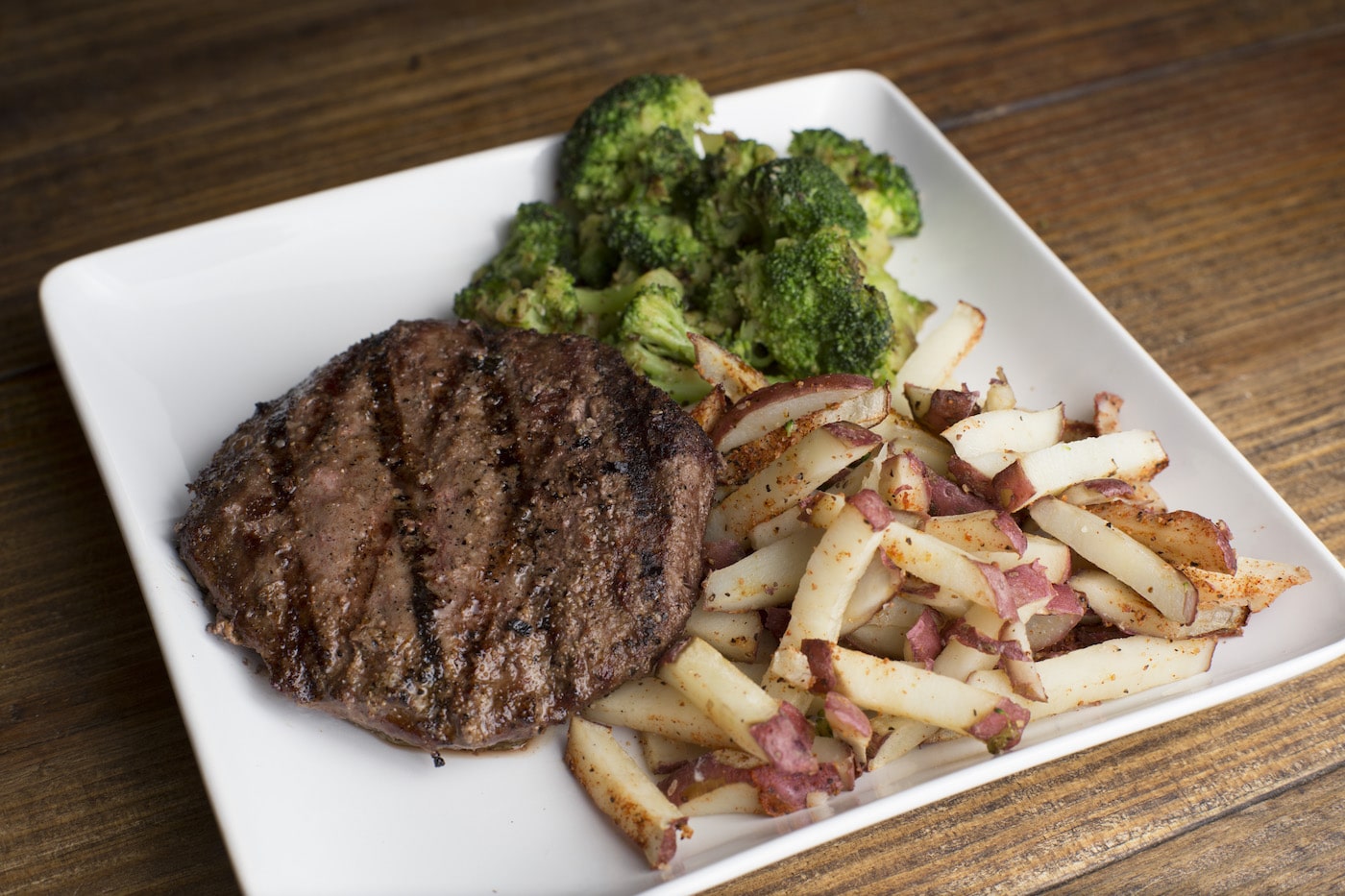 FREQUENTLY ASKED QUESTIONS
Do you make custom meals to order/can you alter the current menu meals?
We Currently do not offer any menu customization on ready to eat meals. We DO offer an extensive selection of bulk cooked items. There you can purchase your preferred meat, veggie & carb options that are ready to eat and you just assemble/portion at home as needed!
When & where can I purchase PMP products?
Whether you have a pre-order or want to purchase out of the retail fridge, Paducah Meal Prep is open Monday - Friday, at 3240 Lone Oak Rd Suite A, Paducah Ky 42003

Monday: 10:30am – 7pm
Tuesday: 10:30am – 6pm
Wednesday: 10:30am – 2pm
Thursday: 10:30am – 6pm
Friday: 10:30am – 2pm
How do I order meals?
Via the website or email Click The big blue "Order Online" button at the top of the page. Make your selections and fill out the contact information, Click "Place Order". You should soon receive a confirmation email, then we will see you on the following Monday afternoon for payment and pickup.